Promoting digital training for students
Published 21.10.2021
Techint Engineering & Construction, with contributions from the Fundación Hermanos Agustín y Enrique Rocca, undertook infrastructure improvements at the María de Guadalupe school in the district of Tigre, as well as delivering technological tools. Both these actions are part of a global plan centered on offering young people tools to enable their access to future jobs.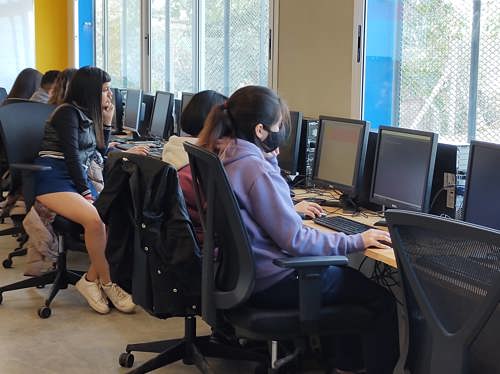 Techint E&C is a firm believer in education as a source of personal growth and a driver for social transformation, the reason for its allocating resources to support primary and secondary schools. The company is joining forces with the Fundación Hermanos Agustín y Enrique Rocca, to provide support for primary and secondary schools. On this occasion, it has been working with the María de Guadalupe de Pacheco school, in the Tigre district in the province of Buenos Aires, attended by 578 pupils.
The initiative is part of a broader plan driven by the Techint Group to support the process of modernization at 28 technical schools by improving infrastructure, equipment, technology, connectivity and training. The three pronged-approach focuses on helping young people to access education by providing equipment, tools and connectivity, creating courses to prepare them to take advantage of future job opportunities, and strengthening teaching methods.
Techint E&C's donation was used to retrofit an existing primary-level classroom and build a new one for the secondary level, equipping both spaces with technological equipment.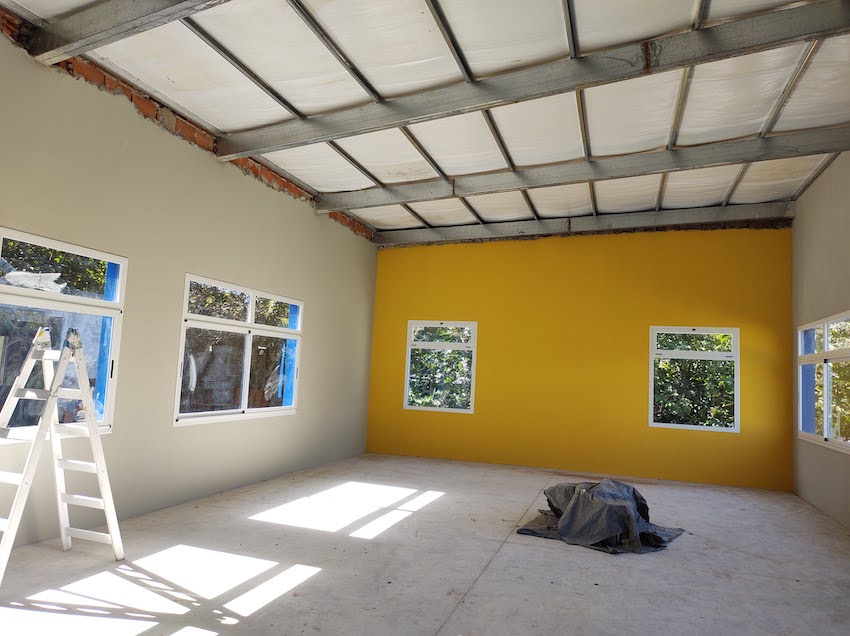 These classrooms can now be used to teach programming, robotics and digital audiovisual editing content, although the spaces also lend themselves to any subject on the school curriculum where technology is a requisite for enriching the learning process.
The María de Guadalupe School opened its doors in 2012, and currently has 300 primary school pupils and 278 at the secondary level. It's located in one of the least advantaged areas in the Buenos Aires suburbs, in the Las Tunas neighborhood (Tigre, Province of Buenos Aires), and was designed to offer quality education for children and young people living in the neighboring community through an inclusive and innovative educational model.
"The collaboration provided by the Fundación Hermanos Rocca has helped to make one of our dreams come true: two digital classrooms, one for each level, equipped with modern technology enabling us to implement up-to-date teaching projects, and where students have access to the best equipment," said the school authorities.